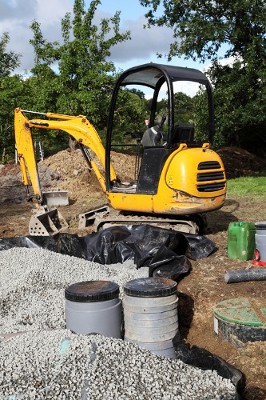 Installation Services
Choose from several different types of septic units to fit your needs and budget. During our free phone consultations, you will see that we are not tied to one specific unit. Along with our comprehensive septic system installation service, we also offer a free 2-year maintenance contract. Before beginning all work, we acquire the proper licenses and permits.
Maintenance and Repair Services
You don't always have to buy new parts to repair or maintain your septic system. With our septic system repair services, we inspect the unit and pinpoint the problem before charging you for parts. When parts are needed, we provide them and engage in the necessary maintenance work. Whatever the make or model of your septic unit may be, our service techs will be happy repair any issues we find.